On behalf of the Vice Chancellor and President of Brunel University London, Professor Julia Buckingham, it is my pleasure to invite you to this special event – the launch of the Brunel Digital Design Science & Technology Hub – which we are holding on Thursday the 22nd of November 2018.

The launch is an opportunity to learn about the compelling research taking place at Brunel within the Digital Science and Technology disciplines. The Hub constituent research centres are:
Industrial and Applied AI
Big Data Analytics
5G and Beyond
Systems and Software
Sensors and Robotics
Digital Content
Quality Engineering and Smart Technology.
You will hear about the exciting vision for the new Hub, and find out how we can provide your business with a platform for accessing funding and forging future collaboration with our academics. There is also a special keynote address from Dr Mike Short, Chief Scientific Advisor at the Department for International Trade and ex-Vice President of Telefonica Europe, on the future of digital technologies and their importance in sustaining economic growth and development.

You will also visit the new state-of-the art STEAM Centre (Science, Technology, Engineering, Arts & Maths), which boasts cutting edge digital technologies as well as our new planetarium.

Following a networking lunch, there will be several facilitated theme-based brainstorming sessions aimed at developing research grant ideas and accessing funding for future collaborations with Brunel teams – which we hope you will join us for.

The full programme is below.

Please feel free to extend an invitation to colleagues as well; everyone is very welcome.

We look forward to seeing you at Brunel in November.

Yours sincerely,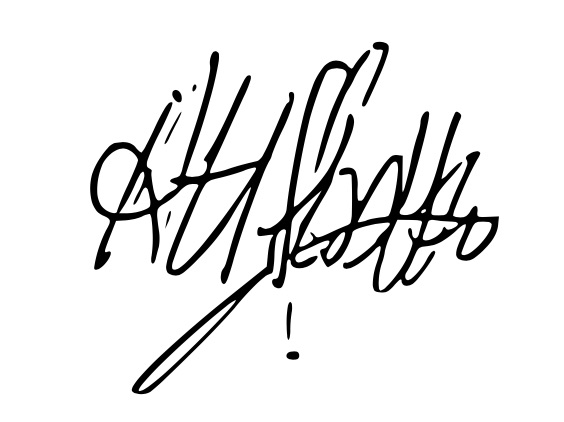 Professor Abdul H. Sadka
Director of Brunel Digital S&T Research Hub
Director of Centre for Media Communications Research
Brunel University London




Programme

10.30  Registration & Refreshments

11.00  Welcome
           Professor Julia Buckingham, Vice Chancellor and President, Brunel University London

11.15  Research and Innovation
          Professor Geoff Rogers, Vice- Provost Research, Brunel University London

11.30  The Brunel Digital Science & Technology Hub – The Vision
           Professor Hua Zhao, Brunel University London 


11.45  Funding Your Research Needs (Brunel and Innovate UK)
           James Landon, Business Developmen Manager, Brunel University London

12.00  Digital Technologies and the Future
           Dr Mike Short, Chief Scientific Advisor at Department for International Trade (DIT)  

12.20  The Hub Research Centres
           Professor Abdul Sadka (Hub Director, Brunel University London) 

12.30  Networking Lunch

13.30  Brainstorming for Future Funding Oppurtunities
           Facilitated sessions exploring various funding oppurtunities for future collaborations

15.30  Conclusions


16.30   Networking Reception            
            Immerse, Planetarium 

18.00   Close



Share this event: