Writing an Experimental Crime Fiction Novel : how to write original genre fiction
Tony White with Matt Thorne
Plus student readings from Jonathan Pizarro & Jin Wong
Brunel Library (BANN 226)
Wednesday 28th February
17:30 – 19:30
Tony White
 Tony White's latest novel is The Fountain in the Forest (Faber and Faber). He is the author of five previous novels including Foxy-T and Shackleton's Man Goes South, and the non-fiction work Another Fool in the Balkans, as well as novellas and numerous short stories published in journals, exhibition catalogues, and anthologies. White was creative entrepreneur in residence in the French department of King's College London, and has been writer in residence at London's Science Museum and the UCL School of Slavonic and Eastern European Studies. He recently collaborated with artists Blast Theory on the libraries live-streaming project A Place Free Of Judgement, and currently chairs the board of London's award-winning arts radio station Resonance 104.4fm.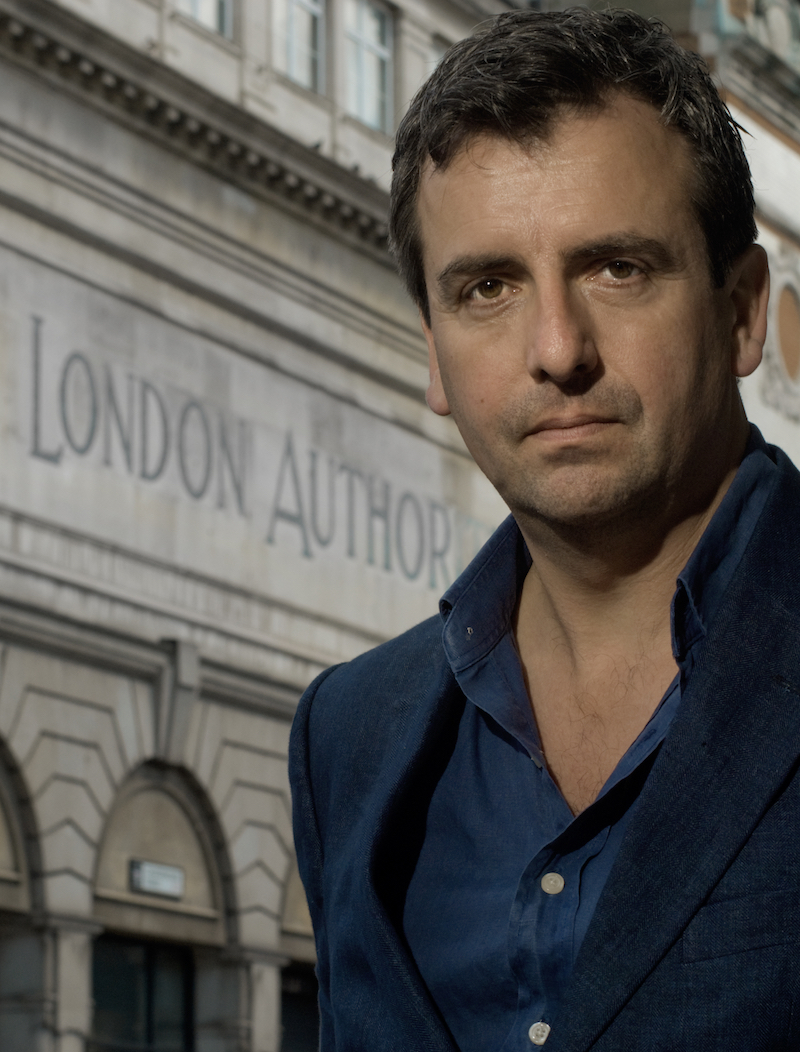 "Rejecting familiar influences of the past 20 years, White joins a handful of contemporary writers who are proving that the novel has never been more alive."
Michael Moorcock, The Guardian.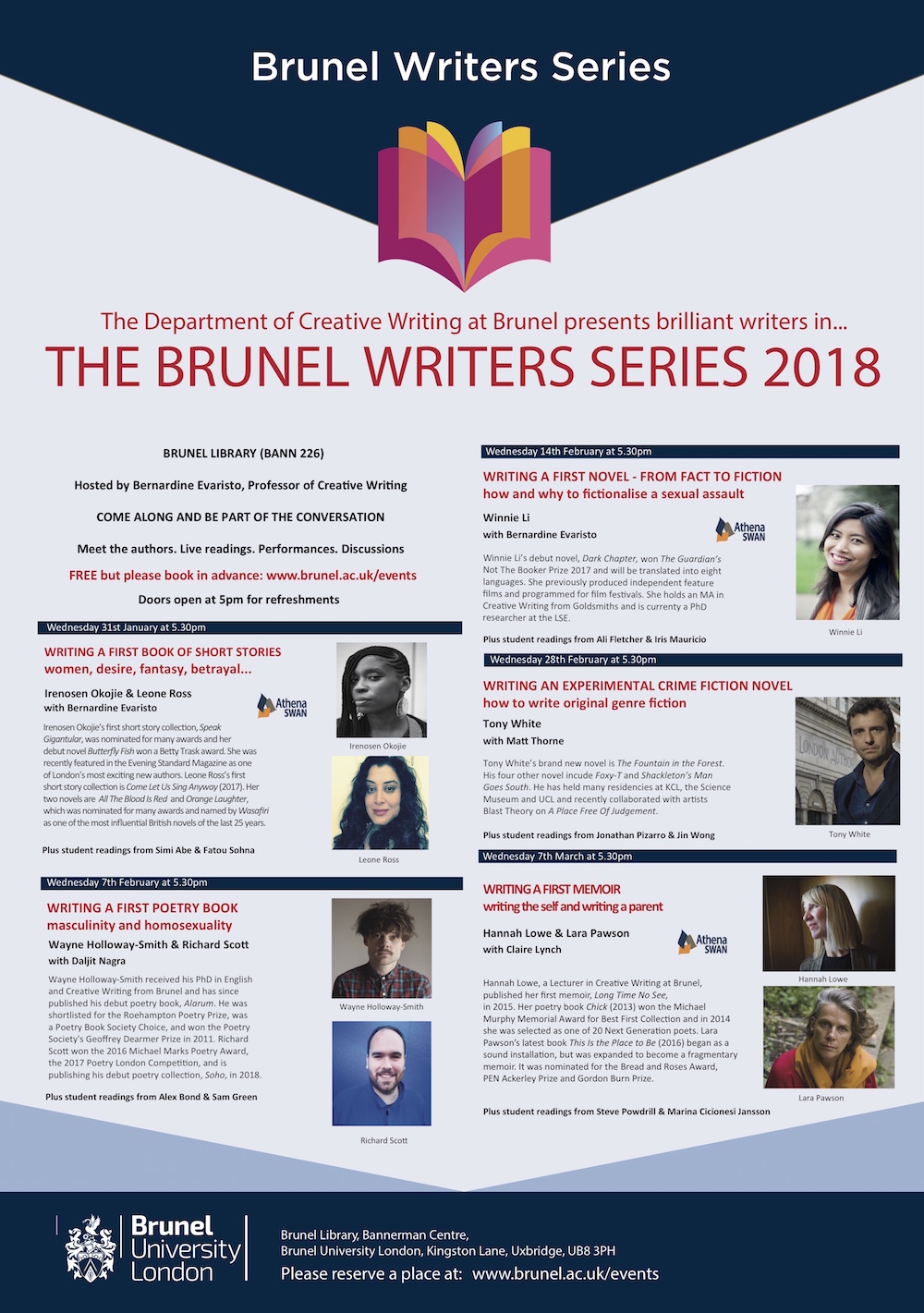 Share this event: