Writing a First Memoir : writing the self and writing about a parent
Hannah Lowe & Lara Pawson with Claire Lynch

Plus student readings from Steve Powdrill & Marina Cicionesi Jansson
Brunel Library (BANN 226)
Wednesday 7th March
17:30 – 19:30
Hannah Lowe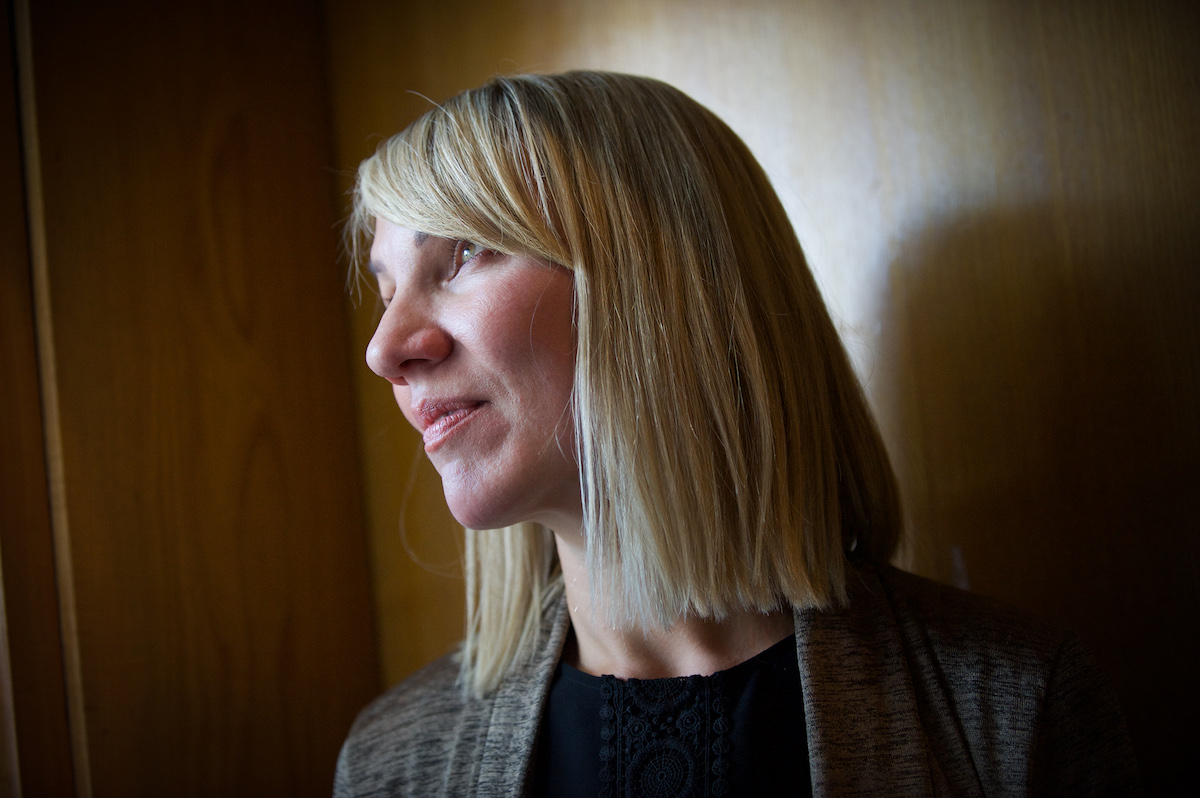 Hannah Lowe's first poetry collection Chick (Bloodaxe 2013) won the Michael Murphy Memorial Award for Best  First Collection. In September 2014, she was named as one of 20 Next Generation poets. She has also published three chapbooks: The Hitcher (The Rialto, 2012); Rx (sine wave peak, 2013) and Ormonde, (Hercules Editions, 2014). Her memoir is Long Time No See (Pericope 2015), and her latest poetry collection is Chan (Bloodaxe, 2016).
She is the current poet-in-residence at Keats House.
Lara Pawson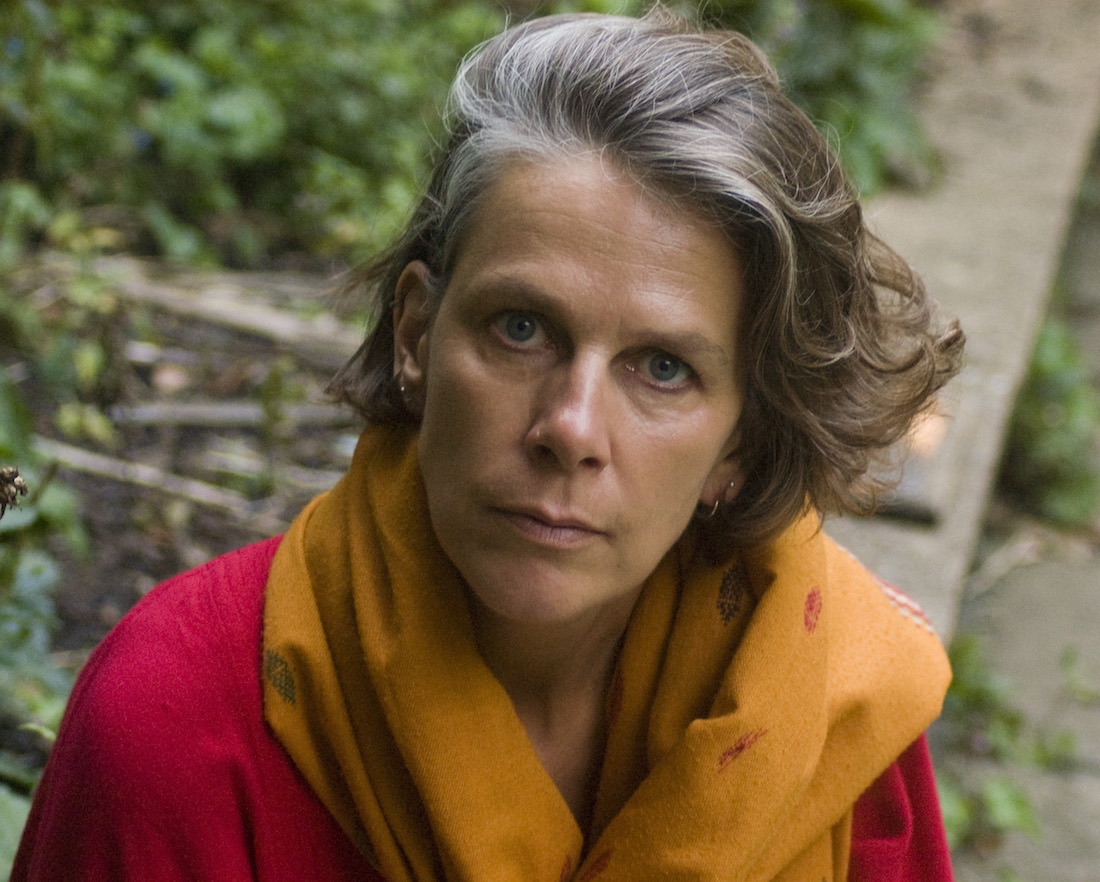 Lara Pawson's life as a writer began in journalism, working for both print and broadcast media. For stretches, she has lived in Ivory Coast, Ghana, Mali, South Africa and Angola, working mainly for the BBC World Service. Her first book In the Name of the People: Angola's Forgotten Massacre (2014) was a mix of investigative journalism, history and memoir. It was longlisted for the Orwell Prize and shortlisted for the Bread and Roses Award.
Her second book This Is the Place to Be began life as a sound installation, but was expanded to become a fragmentary memoir. It was shortlisted last year for the Bread and Roses Award, the PEN Ackerley Prize and the Gordon Burn Prize.
Now based in London's north-east corner, she is working on a novel and several short stories.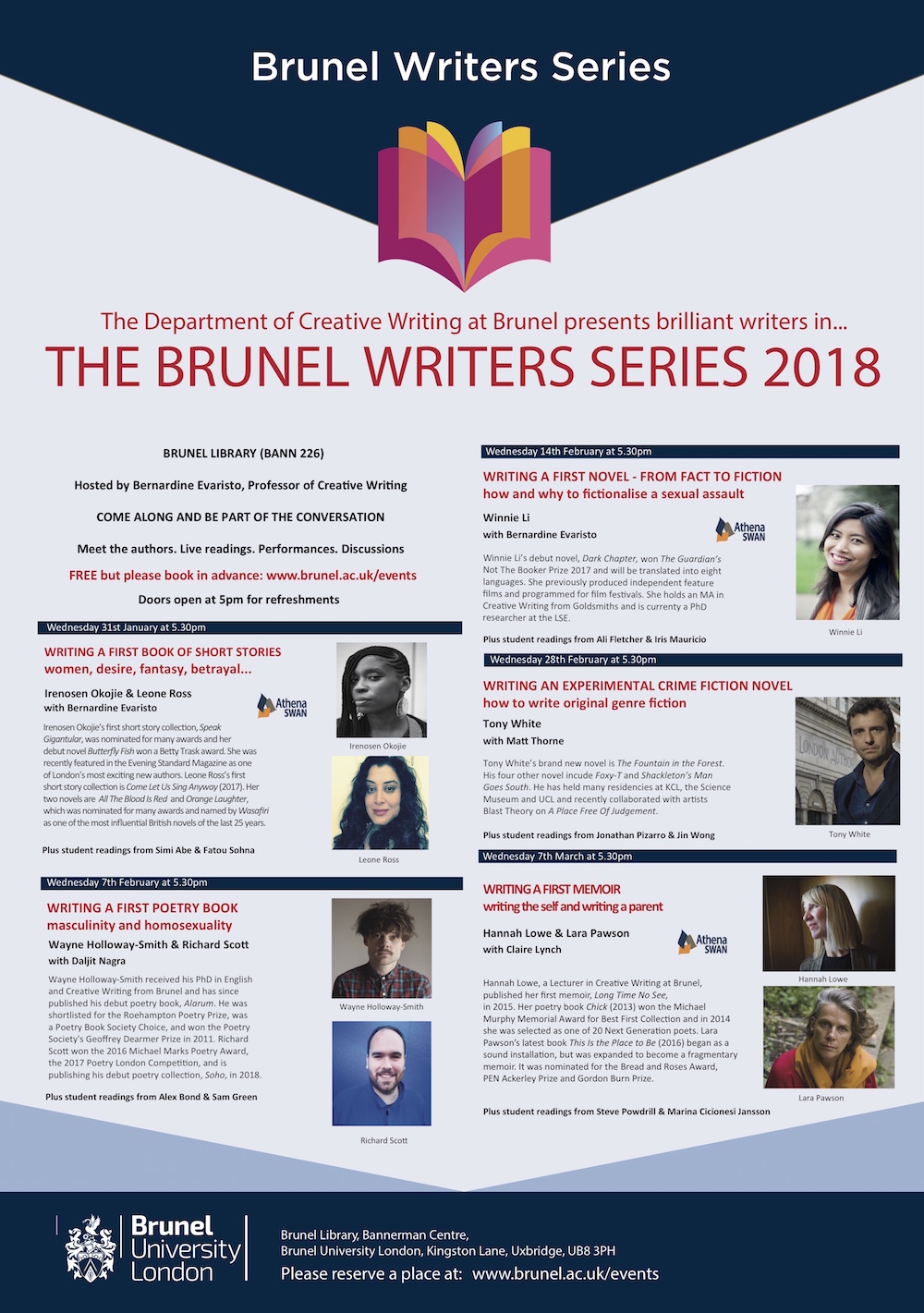 Share this event: