Writing a First Book of Short Stories : women, desire, fantasy, betrayal

Irenosen Okojie & Leone Ross with Bernardine Evaristo
Plus student readings from Simi Abe & Fatou Sohna
 in the Brunel Library (BANN 226)
Wednesday 31st January
17:30 – 19:30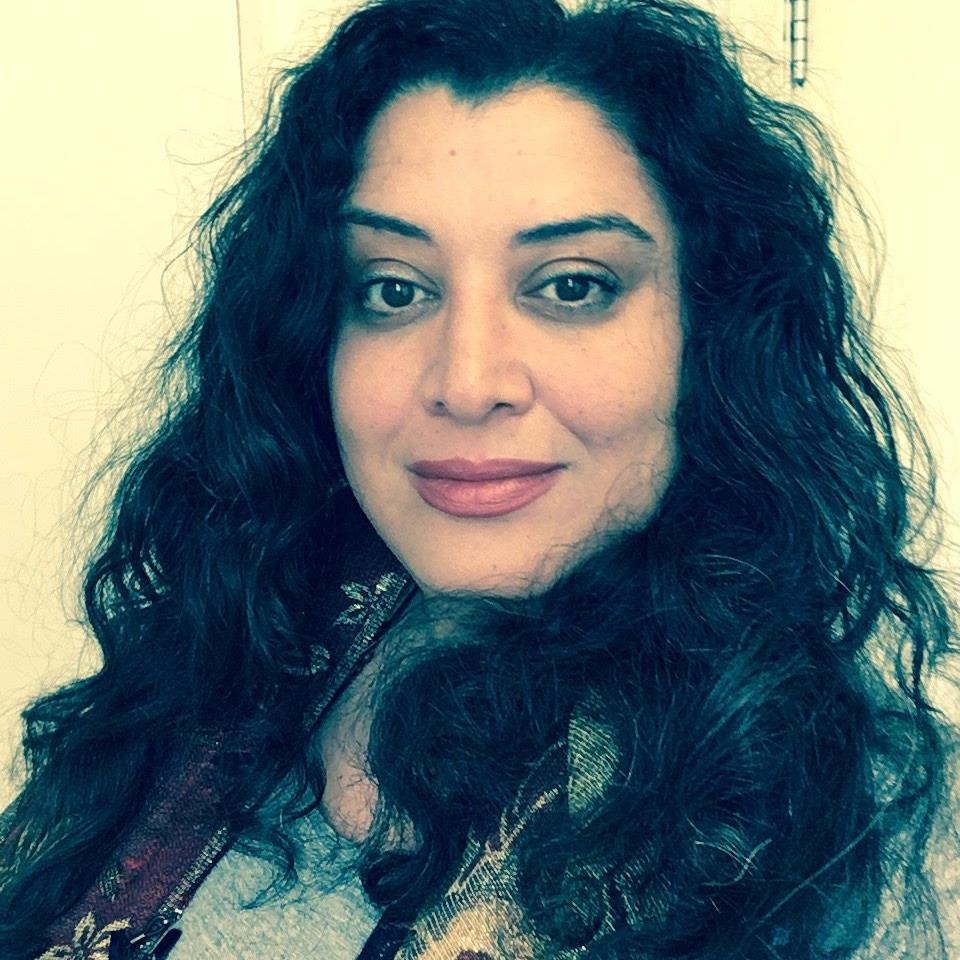 Leone Ross
Leone Ross writes magic realism, erotica and literary fiction. Her latest work is short story collection, Come Let Us Sing Anyway (Peepal Tree Press, 2017).
She has also published two novels, All The Blood Is Red (ARP/Actes Sud) and Orange Laughter ((Anchor/FSG/Picador USA). Orange Laughter was longlisted for the UK Orange Prize and named by Wasafiri magazine as one of the most influential British novels of the last 25 years. Her short fiction has been shortlisted for the V.S Pritchett Prize and Salt Publishing's Scott Prize. She has judged the Manchester Fiction Prize and the Wimbledon Bookfest Short Story Competition
www.leoneross.com
Twitter: @leoneross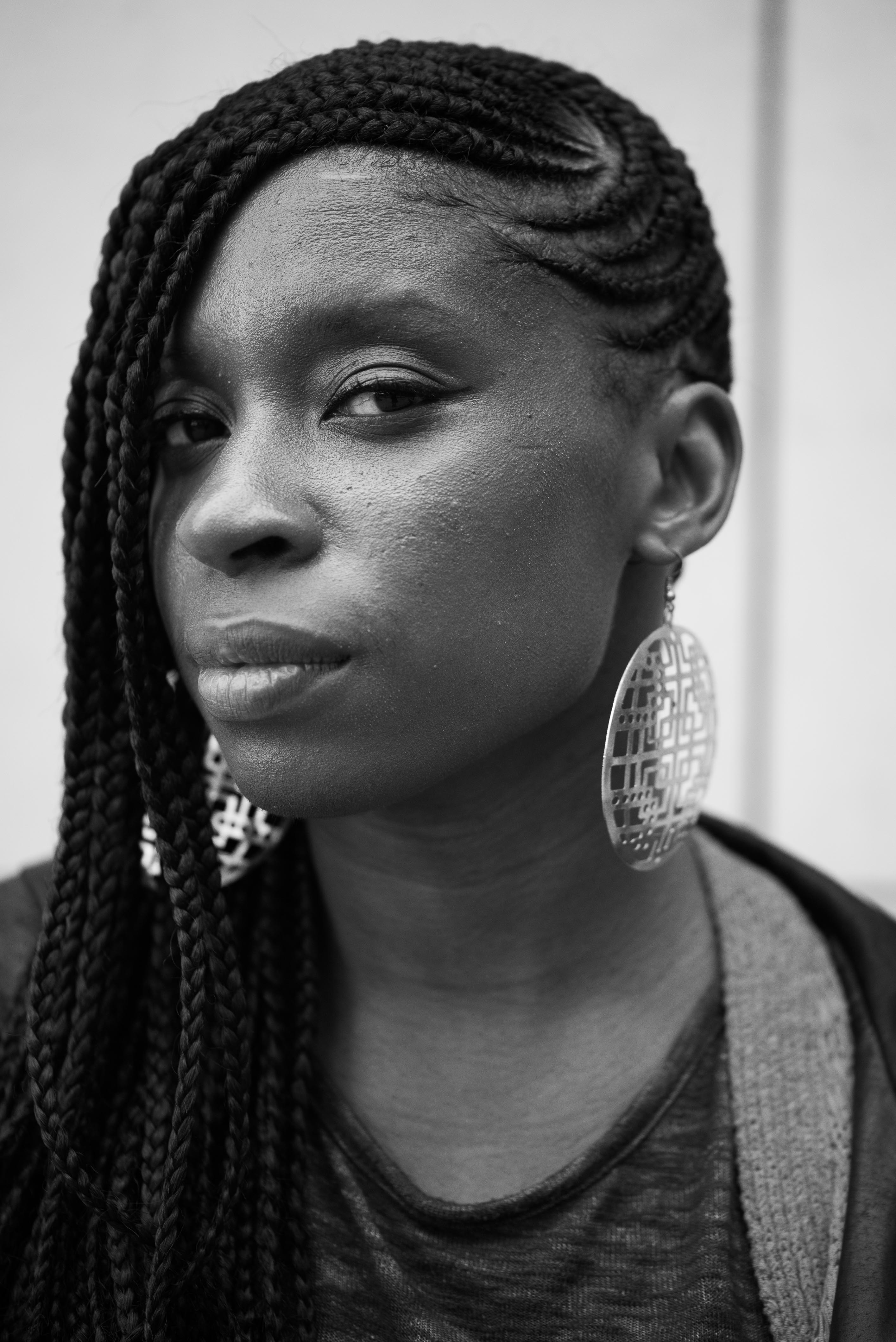 Irenosen Okojie
Irenosen Okojie is a writer and Arts Project Manager. Her debut novel Butterfly Fish won a Betty Trask award and was shortlisted for an Edinburgh International First Book Award. Her work has been featured in The Observer, The Guardian, the BBC and the Huffington Post amongst other publications. Her short stories have been published internationally including Salt's Best British Short Stories 2017, Kwani? and The Year's Best Weird Fiction. She was presented at the London Short Story Festival by Ben Okri as a dynamic writing talent to watch and was featured in the Evening Standard Magazine as one of London's exciting new authors. Her short story collection Speak Gigantular, published by Jacaranda Books was shortlisted for the Edgehill Short Story Prize, the Jhalak Prize, the Saboteur Awards and nominated for a Shirley Jackson Award.
www.irenosenokojie.com
Twitter: @IrenosenOkojie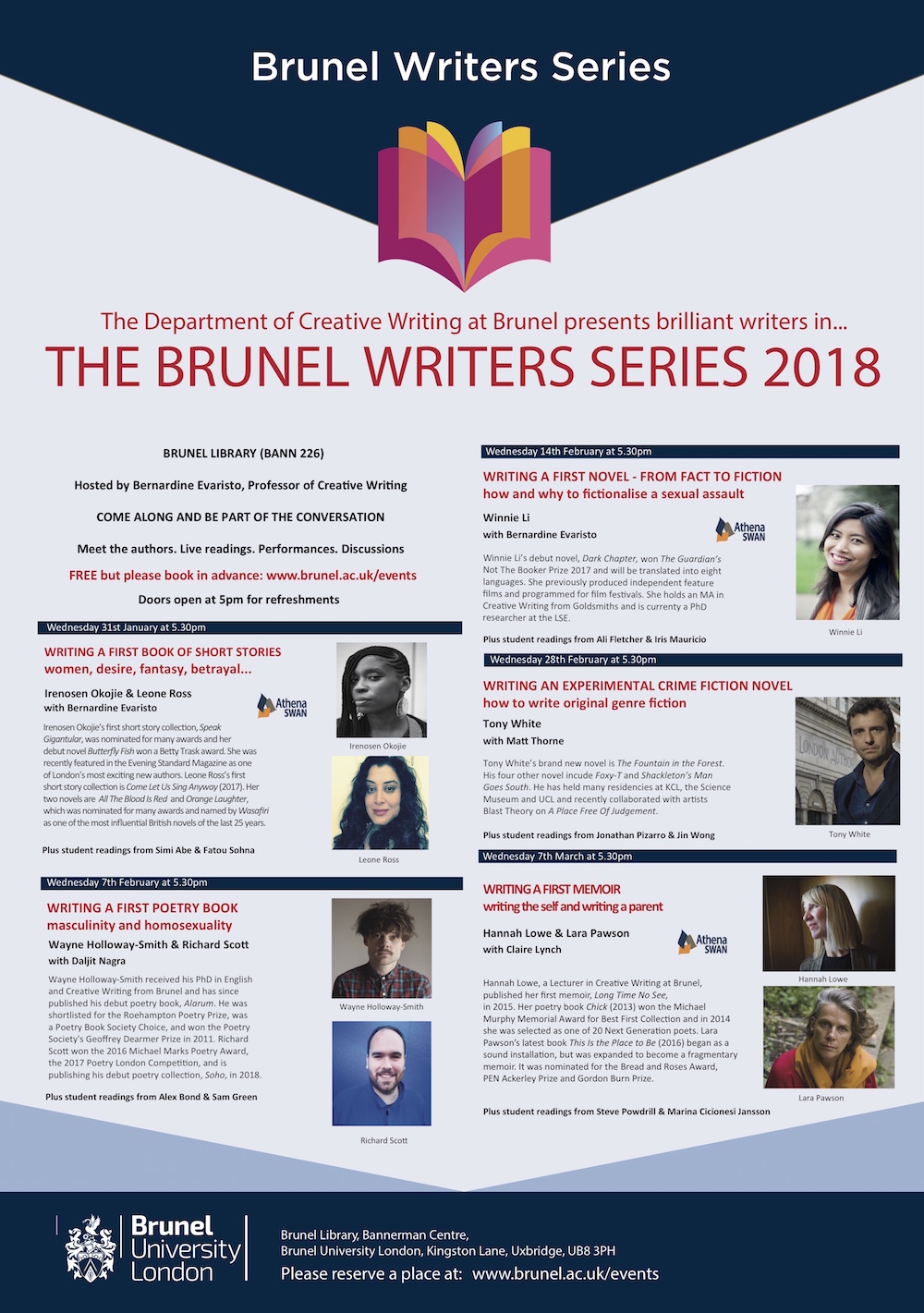 Share this event: